If you'd like to change the Quick Pay buttons (to the right) in the Payment-screen this can certainly be done.

Start by pressing the menu button at the top left of the screen, it looks like three horizontal lines.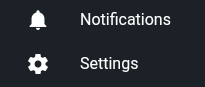 Go into Settings, at the bottom of the list.

Choose Customize.
Press Buttons for Quick Pay.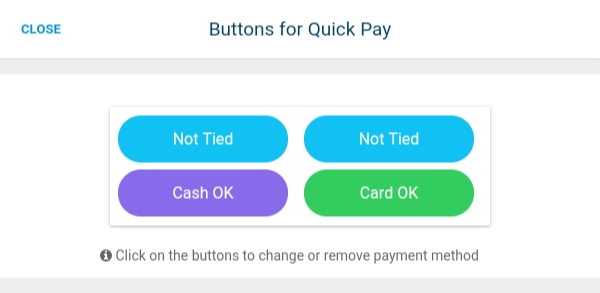 You see the Quick Pay buttons you have on hand. There are four places available. Press the place you want your payment method to be. A list of possible payment methods will open. Choose the one you want.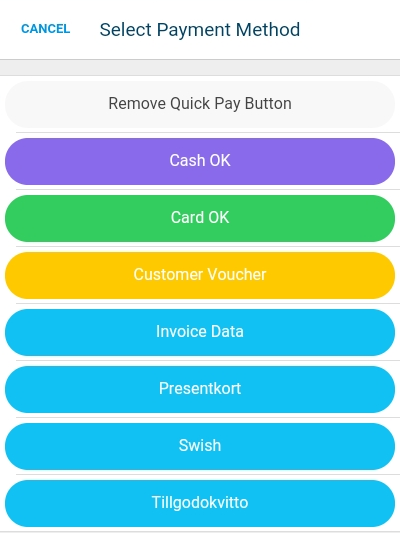 You can see immediately that a new button has been created that reflects the payment method you chose. Press Close.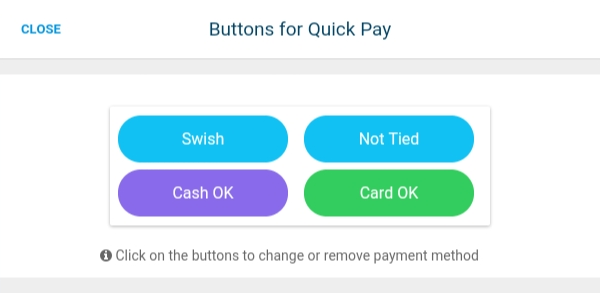 The next time you take a payment you'll see the payment method shows up as a Quick Pay button!