This is an integration that is not included per standard.
Onslip's integration to Planday will make it possible for your sales data to be automatically exported to your Planday account by every end of day report.
Install the integration
A necessary step for the Planday connection to work is that you have accounting data in Backoffice. If you need to enter accounting data, see this article.
To access the Planday configuration you need to log in to BackOffice.
Click Configuration -> Integrations.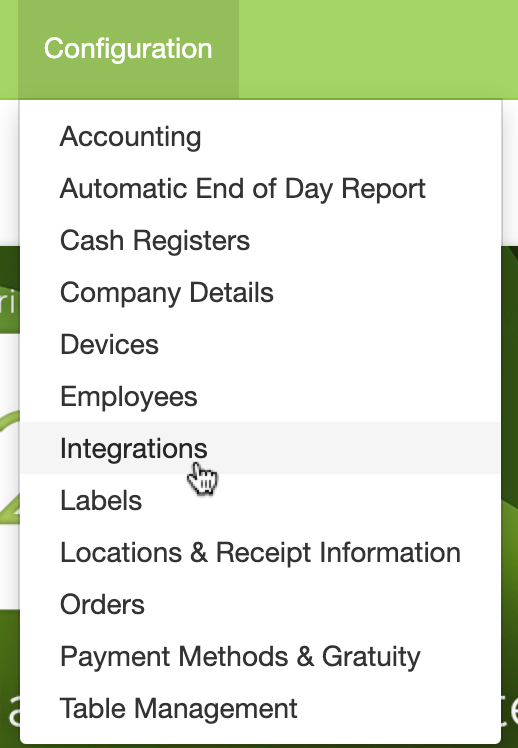 Choose the tab Planday in the list to the left. Now click Activate Planday.

A new page will open where you will need to log in with your Planday details. When you have logged in, click Authorize.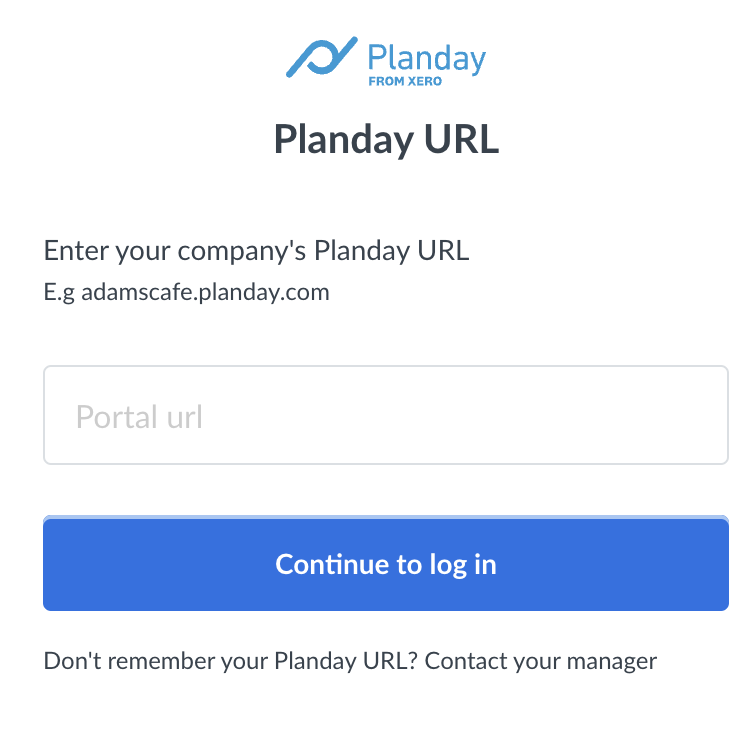 After this, the page will show you that the connection works!
If you should get an error code, check the following in your Planday account:
Make sure the cash register's location exists as a unit (under the menu Settings -> Reports -> Revenue -> Units).

Enter daily revenue must be enabled on the unit.
The unit's name must match the Onslip location's store name. You can check this in Onslip, under Configuration -> Locations & Receipt Information. Note store name.

Make sure there is a shift in the schedule (under the menu Schedule -> Schedule).