This is an integration that is not included per standard.
Onslip's integration to Personalkollen will make it possible for every sale to be automatically exported to your Personalkollen account live, including tips.
Install the integration
To access the Personalkollen configuration you need to log in to BackOffice.
Click Configuration -> Integrations.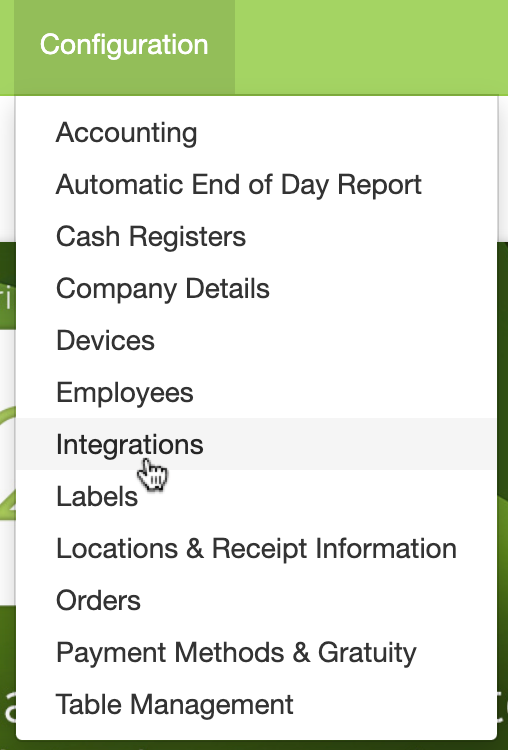 Choose the tab Personalkollen in the list to the left. Now log into your account at Personalkollen.se.
Click your initials in the top right and pick Inställningar.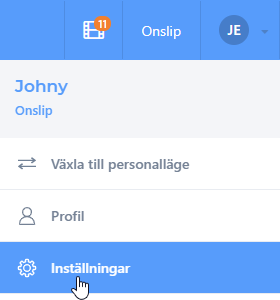 Click Arbetsplatser in the menu.

Find your work location and copy its Nyckel till kassakoppling, this is a text with 15 characters.
Go back to Backoffice and paste the text into the box. Then click Activate Personalkollen.
The integration is complete and transactions will begin to be transferred over to Personalkollen. Please note that historical data will not be transferred.
Tips are also transferred. You may need to connect Onslip users to Personalkollen users. When you open a tip period in Personalkollen, click Koppla kassanycklar.